Colorful blank cards for plastic card printing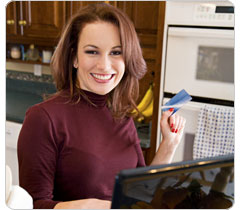 Many businesses purchase their own equipment to make their own cards; our blank plastic cards are perfect for others involved in plastic card printing. This enables companies to print their own membership cards, ID tags, VIP cards, gift cards, loyalty cards, phone cards and more.
CLSPlasticard carries blank plastic cards in many colors, including gold, silver, bronze, white and black. These colors are in stock at all times. Since they (obviously) do not require production or proofing, we are able to ship them out the same or next day. You can't beat service like that! Colors beyond those listed above are available, but are considered specialty items and require a minimum order of 1,000 cards.
---
Something about plastic card printers at Cardjett.com:
We provide plastic fundraising cards, clear plastic cards, plastic gift cards, plastic combo cards, plastic key tags, and more.
CLS Plasticard was founded in 1999 as Computerized Lock Service. Our experience installing and servicing all types of electronic door locks led us to begin printing hotel key cards for the hospitality industry. For the past twelve years, CLS Plasticard has focused on exceptional service to the hospitality industry with quality products to satisfy their key card needs. We've developed as an industry leader in the plastic card printing as a result of our commitment to exceptional service, quality, and on-time delivery. We utilizes multiple printing methods depending on the needs of the client, including: Litho print, Thermal print, Screen print, Ink jet, Laser jet. At CLS Plasticard, we're continually expanding our services and card product lines to meet the needs of our clients. [Please visit our "About Cardjett" for more information].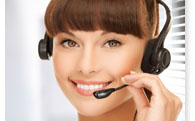 Need to know which cards work best for you?
Give us a call at 888.209.7008.